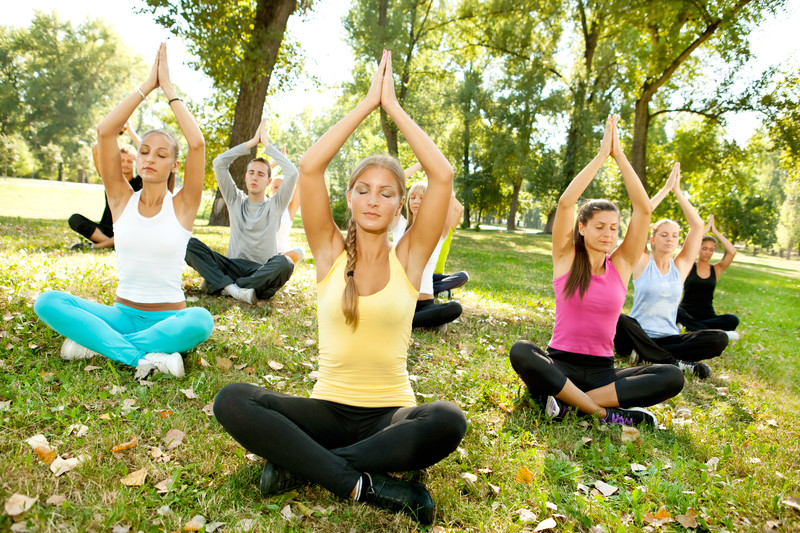 Are you seeking a deeper experience with yoga?  Then join me for Kundalini Yoga class every Tuesday evening in Kardinya (near Fremantle) at 7pm.  Small group bookings are also available. I have a yoga studio at home in Kardinya.
You can transform your life with this amazing body practice. With regular practice, Kundalini yoga works deep into your subconscious to heal and expand your awareness. It increases your physical vitality and helps you to think more clearly. This style of yoga changes old habits and unhealthy life patterns. Click here to find out more about Kundalini Yoga.
8-week Course: Kundalini Yoga for Physical Health

Learn how Kundalini Yoga can improve your physical health
Boost your physical energy & vitality
Balance your weight
Increase your flexibility
Boost your immune system
Improve your digestion
Activate your glandular system & balance your nervous system
Improve liver & kidney functioning
Purify the blood & increase your lung capacity
When & Where…
8-week course: 12th September – 31st October 2017
Casual students welcome
7pm – 8.30pm every Tuesday evening in Kardinya (address will be provided after you book)
Your Investment…
8-week course: $128 ($16 per class)
Casual students welcome: $18.50 per class
Private health rebates maybe available if you have private 'extras' health insurance (check your policy)
Click here for Terms & Conditions
Yes, I'm in. How do I pay and book…?
Step 1: Transfer money to the account details below or pay in cash
Step 2: Fill in the booking form below and click 'submit'
How to Pay…
Pay in cash OR
Bank transfer to:
Jaya Dale Jones
Credit Union Australia
BSB: 814282
AC: 50515318
Please fill in the form below to book
Thank you, I will be in touch shortly and then I'll send you the address details
Please share your comments